As a marriage celebrant, I am privileged to be a part of some very special family occasions, and most of these celebrations like wedding days can be challenging to plan.
I have put together a series of short videos that I hope to add to each month, starting with a series of wedding chats.
These chats will provide you with relevant information about me and what my role is in your special day, how I can put your mind at ease and hopefully allow you to decide if I am the right celebrant for you.
​
Your feedback is important to me should you wish to comment on any of the videos and/or content on my website please email me directly on - ken@itsyourdayceremonies.com.au
Featured Videos
The Meaning of Marriage - Channel 31 Special
---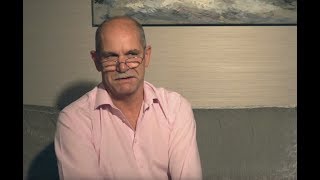 ---
My realisation
---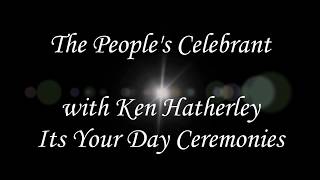 ---
The People's Celebrant
---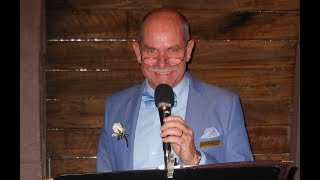 ---
Never Too Old For Love - A Current Affair Segment
---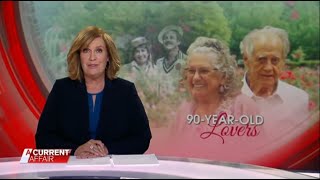 ---
---
Wedding Chats
Chat 1 - Being a Celebrant
---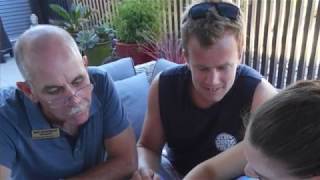 ---
Chat 2 - The Fear of Public Speaking
---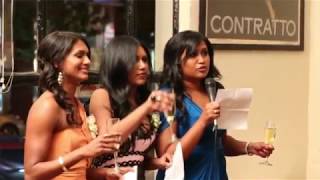 ---
Chat 3 - What Do Grooms Think?
---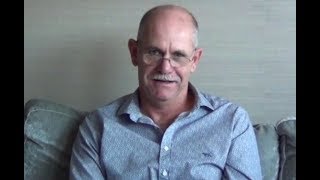 ---
Chat 4 - Timing Is Everything
---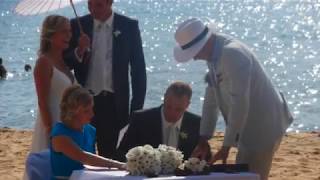 ---
Chat 5 - The Wedding Rehearsal
---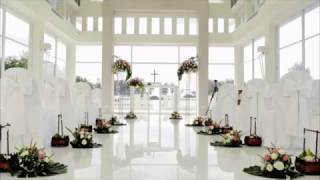 ---
Chat 6 - Sense of Humour
---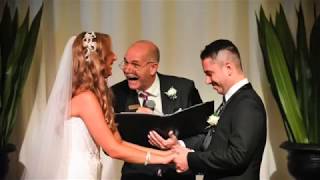 ---
Chat 7 - Love is Love
---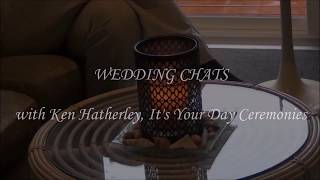 ---
---